Meeting the Expanding Needs of Your Customers.
The growing focus on healthy eating and increased media exposure to exotic produce—with its unique health benefits and extraordinary flavor profiles—have created opportunities for supplemental sales within your primary customer base.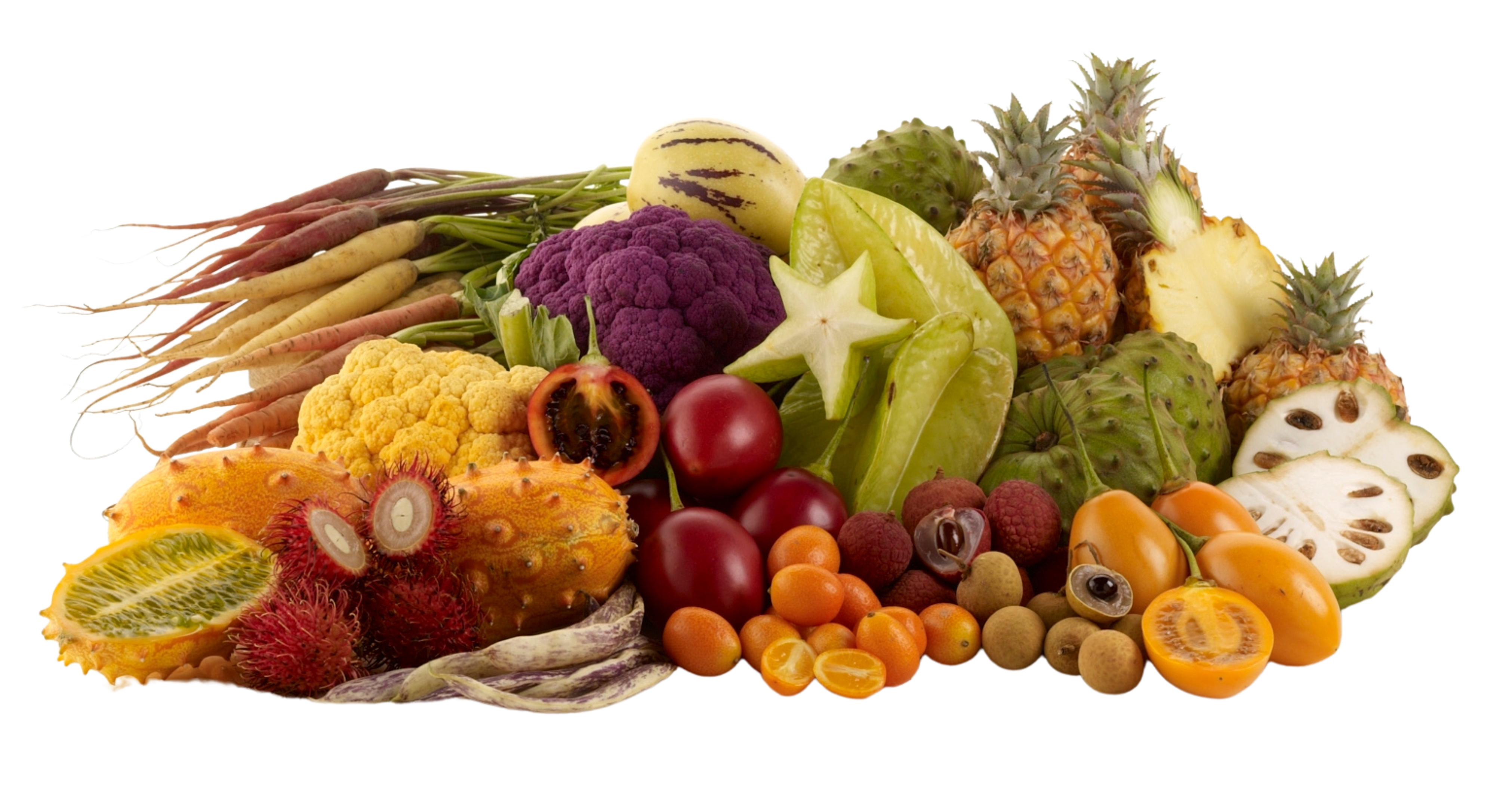 Global farming and importing have enabled Procacci Brothers to offer unprecedented availability of exotic and specialty produce in the United States. We have extensive experience delivering the finest produce from local and regional farmers, as well as locating those hard-to-find items from sources around the world.
Crop estimates based on weather and seasonality will help you plan timely promotions. We can assist you with ordering, display options—even advertising—while guiding you through the exotics and specialties category.
Our production and distribution services allow you to order in bulk or customized packaging, with our label or yours.
With Procacci Brothers, there is no limit to where we will go to bring you the world's best produce.
Contact Us
Address
3333 S Front St.
Philadelphia, PA 19148