Our service goes far beyond making a delivery.
Vendors and customers have confidence in Procacci Brothers because of our mission, history of integrity, and our respected brands. Our customers know that Procacci Brothers is committed to providing the best products at fair prices with attentive personalized service—all of which are vital to succeed in a fast-paced, competitive marketplace.
Food Safety & Traceability
The reliability of a safe, traceable food supply is crucial to our industry and is a top priority at Procacci Brothers.
GS Distribution was developed to help small grocers and retail co-ops expand their product offerings and compete with larger retailers.
Protecting your produce investment means selecting the right storage facility, and NANCO Distribution Company is the right choice.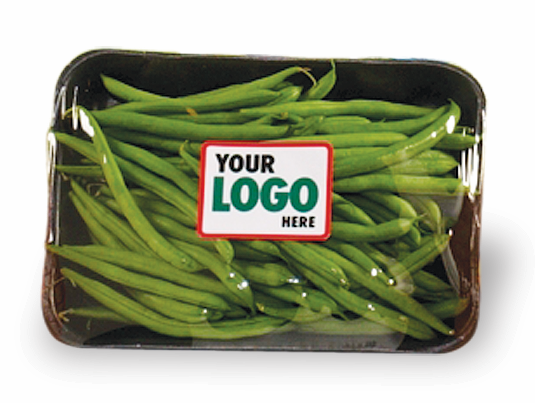 private label & Custom packaging
Our state-of-the-art processing equipment efficiently re-packages and labels produce into today's most popular styles.
Whether locally grown or imported from around the globe, we provide only the best.
"Following the Sun" means we take advantage of the different growing seasons throughout the world, so that you will always have what you need. Procacci Brothers maintains long-standing relationships with growers who meet our high standards for quality, food safety, and social responsibility.
Contact Us
Address
3333 S Front St.
Philadelphia, PA 19148