A Gift Worth Giving Year-Round.
A naturally healthy present that everyone enjoys, fruit and gift baskets are perfect for every occasion. More and more shoppers buy fruit and gift baskets throughout the year. These baskets display beautifully and increase impulse sales. You will certainly enjoy the increased profits fruit and gift baskets deliver.
Creativity, premium quality, and customization are what make fruit and gift baskets from Procacci Brothers so special. A full variety of theme baskets is available. Our wide selection of Certified Organic Premium Baskets is also very popular.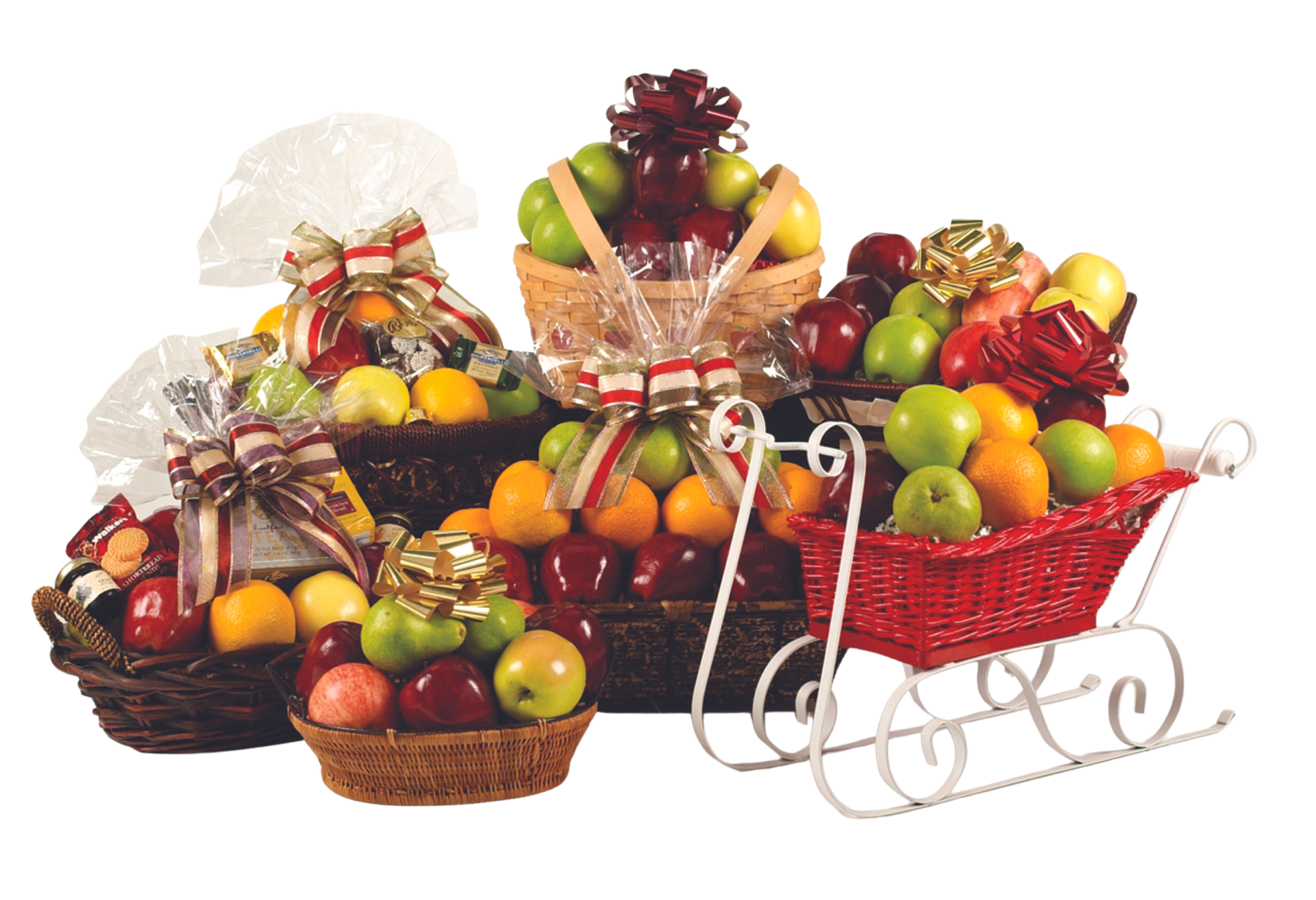 With our fruit & gift baskets, you are assured:
Highest quality baskets with great residual value

Freshest, premium-grade fruit

Components based on your specifications for added appeal

Beautifully wrapped presentations made for any occasion
If you have your own in-store made fruit and gift baskets, we can supplement your program during the busy holiday seasons. Ready-to-display gift baskets from Procacci Brothers eliminate all back-room labor costs. We pack daily to ensure quality, enabling you to control inventory, reduce waste, and maximize your profits.
Procacci Brothers. Your best source for fruit and gift baskets.
Contact Us
Address
3333 S Front St.
Philadelphia, PA 19148