Nothing Says Procacci Brothers Like Tomatoes.
Tomato repacking is how it all began in 1948, and tomatoes continue to be one of the signature categories for Procacci Brothers. We provide only the freshest and best-tasting tomatoes to our customers. We carefully size, grade, custom pack, and label tomatoes to your specifications with superior standards in our state-of-the-art facilities. Known for our premium quality and dedication to service, Procacci Brothers delivers value-added features to our tomato category.
Procacci Brothers offers year-round availability for:
Santa sweets® Grape Tomatoes

UglyRipe® Heirloom-Type Tomatoes

Vine Ripe Tomatoes

Roma Tomatoes

On-the-Vine Tomatoes

Hydroponic – Cluster and Beefstake Tomatoes

Cherry Tomatoes

Specialty Tomatoes



Procacci Brothers is the exclusive distributor for Santa Sweets, Inc., a company dedicated to enhancing the tomato category through outstanding flavor, quality, food safety, and sustainability. Santa Sweets grows proprietary varieties such as Santa Sweets® grape tomatoes, the exclusive "100% pure Santa Variety (F1)®, and UglyRipe® heirloom-type tomatoes. Santa Sweets' tomatoes are the industry's benchmark for quality and consistent flavor.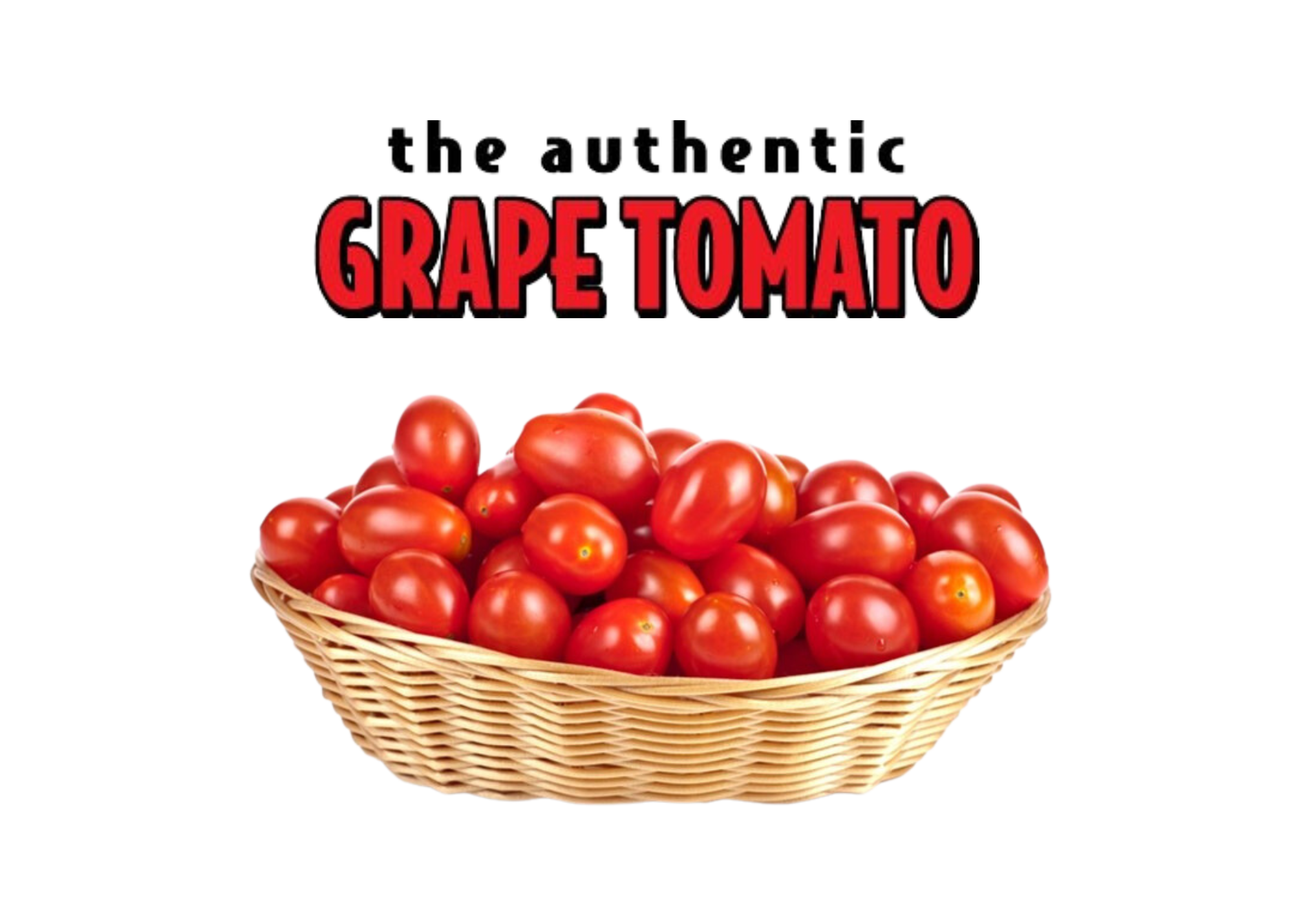 As one of North America's largest distributors of fresh organic and conventional tomatoes, Procacci Brothers offer all hydroponic and field-grown varieties. Multiple pack sizes, co-branding, and private label options are also available.
With decades of experience and a reputation for quality, our tomatoes are the perfect signature category for you.
Contact Us
Address
3333 S Front St.
Philadelphia, PA 19148