Treating the Small Grocer Like One of the Big Guys.
Procacci Brothers has not forgotten the small business owner who needs special attention and specialized services to succeed. An integral part of Procacci Brothers, GS Distribution was developed to help smaller grocers and retail co-ops expand their product offerings and compete with larger retailers.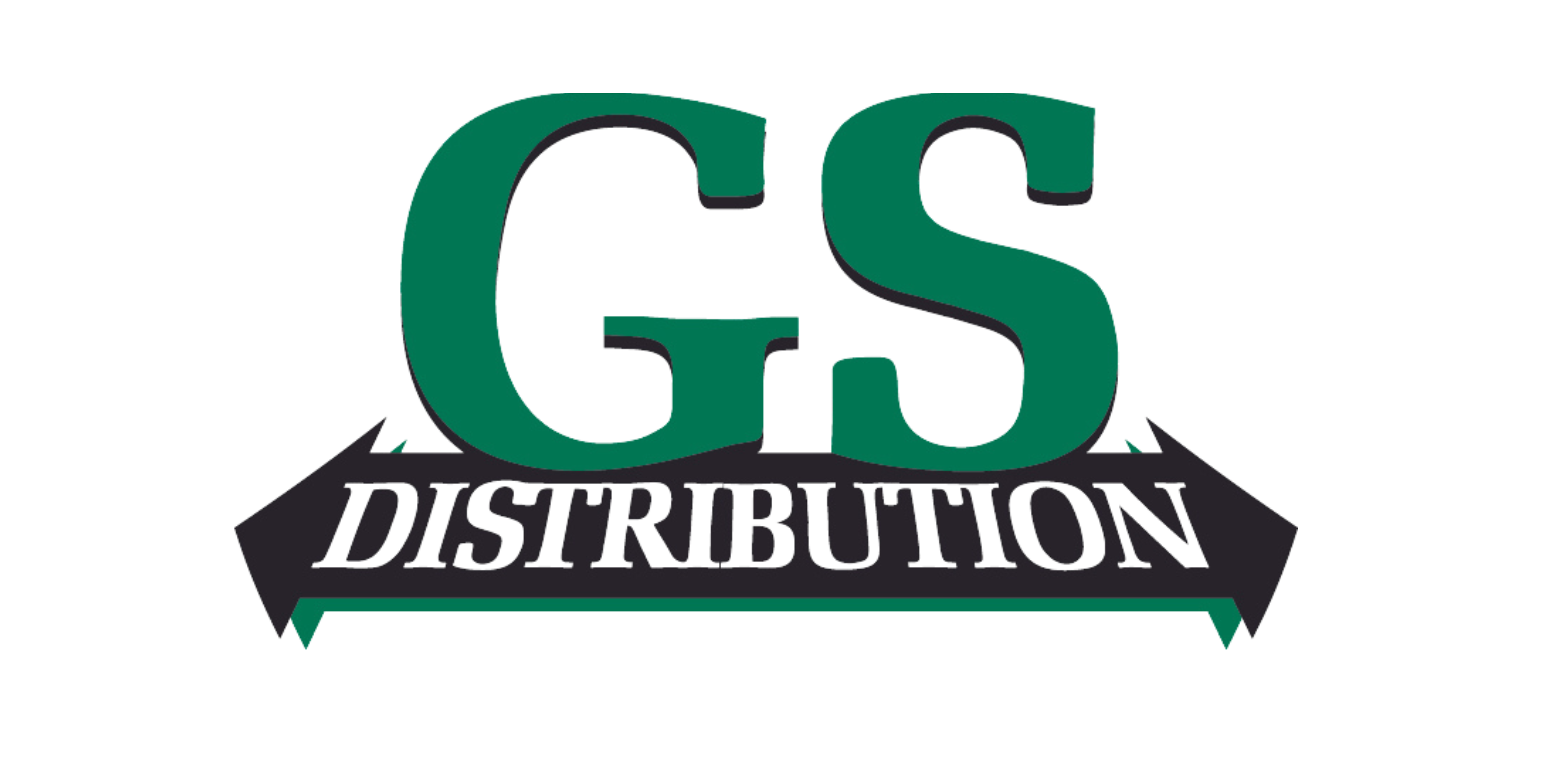 GS Distribution gives our small independent store customers the benefit of our enormous buying power, even when their orders are limited. Not only do we deliver fresh, premium quality produce, but we also work side-by-side with grocers, providing value-added services to help make them more profitable.
By carefully monitoring consumer trends and purchasing patterns in regional and national markets, we help you get the most from your produce investment.
Our experienced merchandisers and buying staff assist you in developing ads, organizing attractive displays, recommending the most profitable inventory for your specific market, and protecting your business from market variations. Bulk, packaged, and private labeling are options that not all produce distributors can provide to small businesses. GS Distribution offers all this and more.
Our vast experience makes us the perfect choice as YOUR produce partner.
Contact Us
Address
3333 S Front St.
Philadelphia, PA 19148